Articles Tagged 'AppGlobe'
- page 3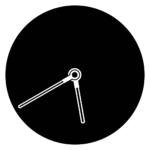 Exciting news, Ksana Sweep Watch Face version 1.0.6 is now live!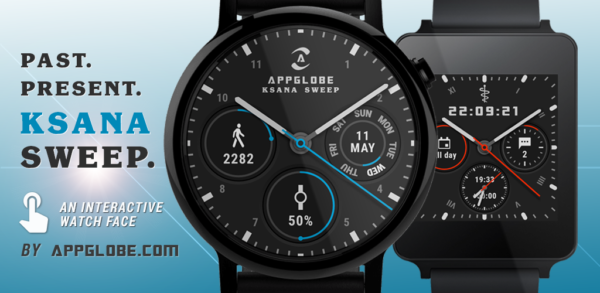 Ksana Sweep for Android Wear ™ is is an interactive modern watch face with an elegant & luxury feel that supports the upcoming Android Wear 2.0 (currently in preview).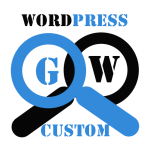 Just changed the search feature here on AppGlobe. Used to have WordPress standard search, but I thought why not use the best search engine ever written?
A good search engine for a website is a must. There's noting more frustrating than trying to search for something that obviously should be there, and get no results back.